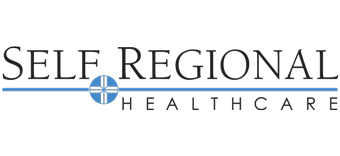 Directions to Self Regional Medical Center from Atlanta via I-85 from Atlanta through Anderson and Abbeville.
This route is about 165 miles.
Take I-85 North out of Atlanta.
After you enter South Carolina, take Exit 11 / Highway 24.
Turn right on to Hwy 24 and follow the signs to Anderson, S.C.
In Anderson, turn right on to Hwy 28 Bypass (there is a Burger King on left at the red light).
Follow the 28 Bypass until it ends at the intersection with Highway 28 business.
Turn right on Hwy 28 and follow signs to Abbeville, S.C.
Continue straight through downtown Abbeville (there is a lovely town square that you drive through).
The first red light after you pass through the town square should be Highway 72.
Turn left (East) on Highway 72 and follow signs to Greenwood (about 12 miles)
Stay on the four-lane Highway 72
At the second red light as you get into Greenwood, turn right (South) on Highway 225 Bypass.
At the third red light (which will be several miles), turn left on to West Alexander.
Continue on West Alexander and you will see the hospital on the left at the Spring Street intersection.
Turn left on Spring Street and park in the visitor's lot.