Did you know you must requalify for Medicaid?
The COVID-19 Public Health Emergency ended May 11, 2023. Since that national emergency has been lifted, the State of South Carolina has restarted eligibility reviews for those with Medicaid insurance. You must requalify every year for Medicaid coverage.
Please ensure that you still qualify for Medicaid health insurance or risk losing your insurance coverage. Without this coverage, you may be responsible for the financial cost of healthcare services received at Self Regional Healthcare or other medical providers.
Here's how to make certain you remain covered.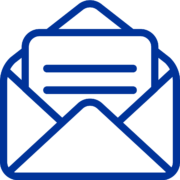 2) Watch your mailbox
If you receive a letter from your Medicaid insurance company, follow any steps as directed as soon as possible.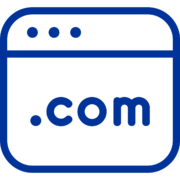 3) Visit your plan's website
Visit your Medicaid insurance company online to find out what steps you must take with them.
Select Your Medicaid Company
Each Medicaid insurance company below has their own website with specific steps and information related to their plans. Choose your plan to find out what you need to do next: