The Heart and Vascular Center of Self Regional Healthcare offers comprehensive cardiovascular care for the residents of the Lakelands. From complex interventions that require cardiothoracic surgery, to diagnosing, treating and managing heart and vascular disease, our center offers high quality, compassionate care.
Quality
We are committed to providing our patients with a full continuum of care from our multidisciplinary team of board certified physicians, nurses and technicians. Together, we have been working on process improvement, interdepartmental communications, and customer service enhancements to provide our patients with the best service and care possible.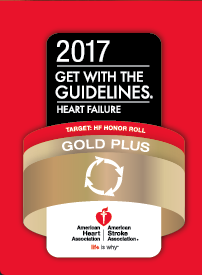 Cardiac Care
Self Regional Healthcare's Heart and Vascular Center provides a broad range of advanced heart care ranging from prevention and emergency cardiac care, to open heart surgery and rehabilitation. We employ the latest diagnostic and therapeutic tools and processes available.
The Heart Failure Clinic at Self Regional has been recognized
 by the American Heart Association's Get With the Guidelines for 2015, 2016 and 2017 based on the clinic's quality and outcomes in stroke care and heart failure.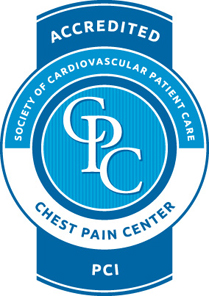 Our nationally accredited Chest Pain Center ensures our team of emergency physicians, cardiologists, critical care nurses, paramedics and cardiac catheterization lab follow national guidelines to diagnose and quickly provide life saving treatment for patients experiencing potential cardiac life threatening events.
Vascular Care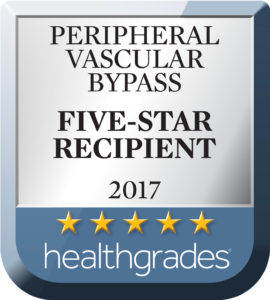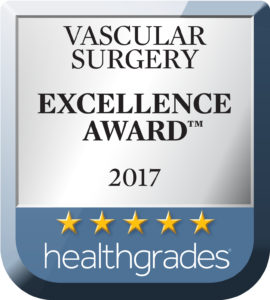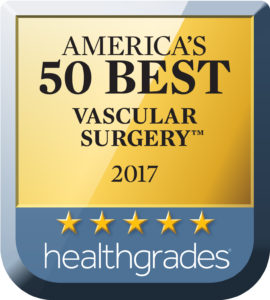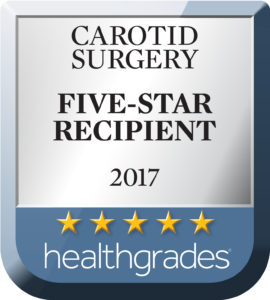 Our team of Vascular physicians and technicians are equipped to provide advanced imaging technologies and state of the art surgical techniques that allow us to treat failing arteries and veins, and restore blood flow to the brain and body.
Self Regional's vascular lab provides comprehensive care for all types of vascular conditions. It's more than vascular care. It's vascular care plus advanced surgical procedures for life-threatening abdominal aortic aneurysms, blocked carotid arteries and painful peripheral vascular disease. Self Regional was the first hospital in the state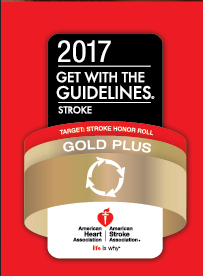 to dedicate a full team to treating vascular disease. We have a comprehensive facility specifically designed for the diagnosis and treatment of patients with circulatory problems.
Stroke Care
The Self Regional Heart and Vascular Center is a certified DNV Stroke Center that provides time driven treatment for stroke symptoms within 90 minutes of notifying 911, through collaboration with Emergency Medical Services.
Cardiac and Pulmonary Rehabilitation
A team of nurses, respiratory therapists and exercise specialists help patients both recovering from cardiac events as well as battling various heart and pulmonary diseases. As patients attend cardiac and pulmonary rehabilitation, they return to their fullest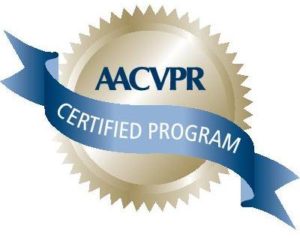 potential possible, all within one of the state's most comprehensive rehabilitation facilities.