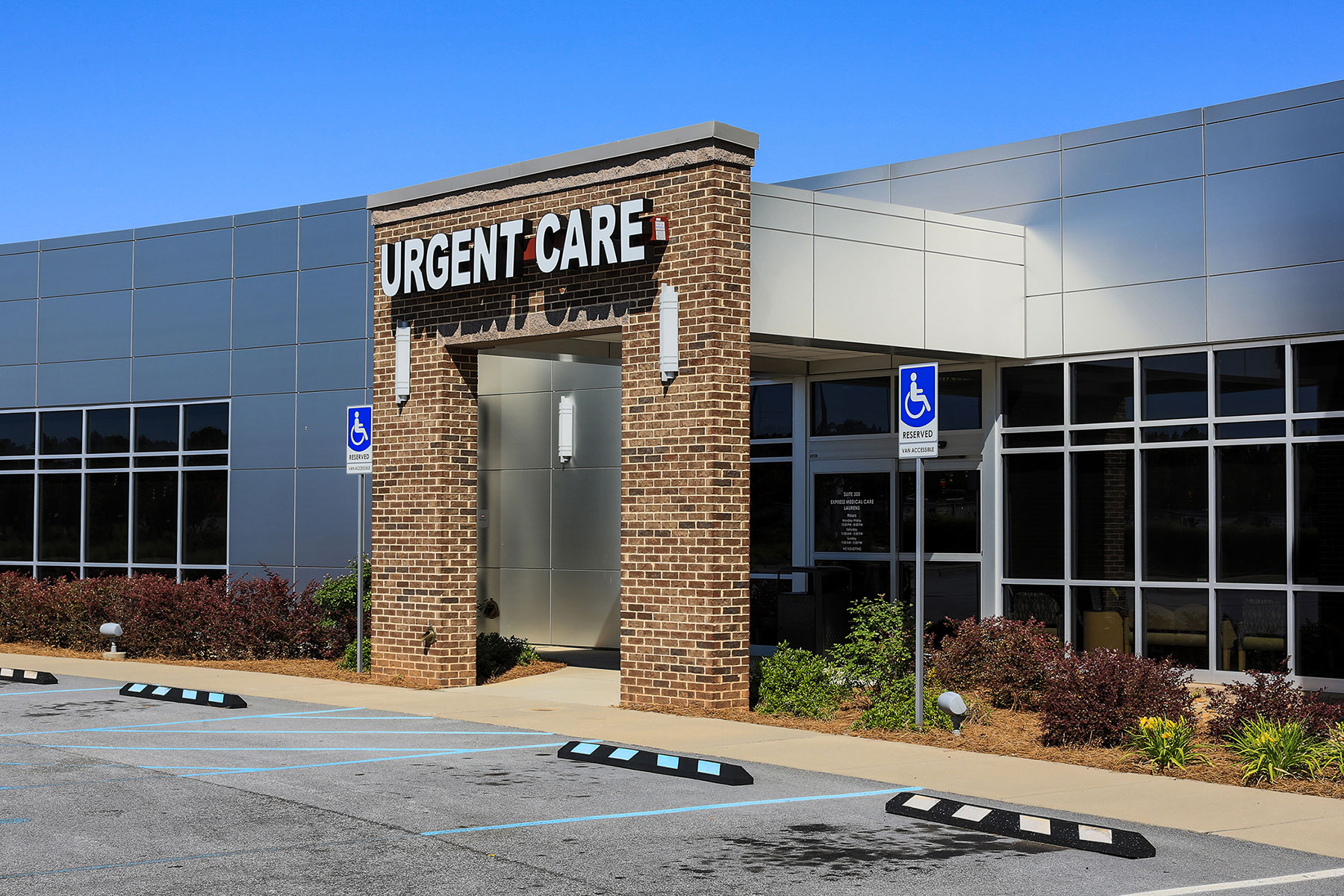 For all of life's little emergencies, visit Express Medical Care Laurens, conveniently located 22580 Highway 76 East in Laurens, SC. Our facility has six fully equipped exam rooms, a treatment and procedure room, and modern lab and X-ray equipment, giving our patients the opportunity to benefit significantly from the technology, skills and our deep commitment to quality healthcare.
There's no need to make an appointment when you visit Express Medical Care Laurens, however, due to COVID-19 we will monitor patient volumes and adjust our appointment scheduling protocols if needed.
We accept most major insurance, and will also file your claim for you and collect our co-pay at the time of service. Self-pay patients are also welcome. We accept cash, check, Visa, MasterCard, Discover card and American Express.
As part of Self Regional Healthcare Physician Practices, we provide a team of doctors, family physicians, nurses, and specialists, all working together for your health. The providers at Express Medical Care Laurens are backed by the area's largest healthcare provider: Self Regional Healthcare. We can make referrals to our specialists as needed, and we serve as your next best option when your doctor's office is unavailable.
NEW! Now at Express Medical Care Laurens, get $25 sports physicals and money for your school. We're supporting athletic teams by offering $25 sports physicals and making a $5 donation to your school for each physical. This offer is available to all public and private schools in the area, grades 1-12.
Our Physicians:
Our Providers: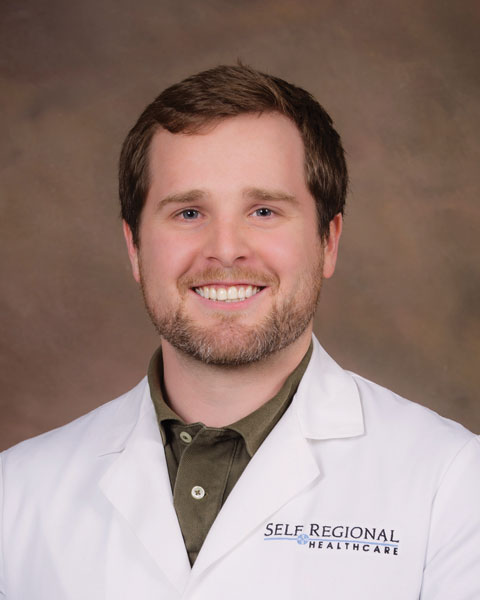 Nick Petrus, PA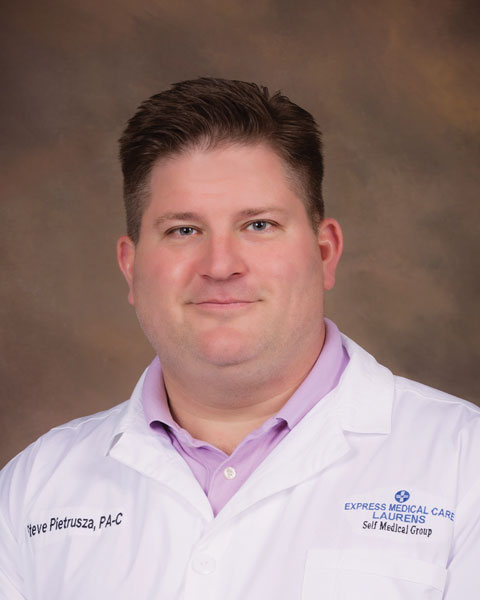 Steve Pietrusza, PA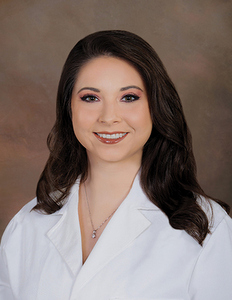 Alexandrea Broom, FNP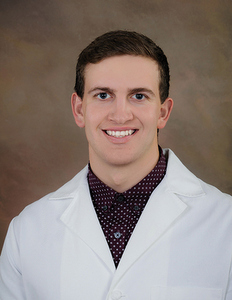 Ross LeClair, PA
22580 Highway 76 East, Suite 300 | Laurens, SC 29360
Phone: (864) 939-1070 , Fax: (864) 939-1079
Office Hours: Monday – Friday 8:00a.m. – 8:00p.m.
Saturday – Sunday 9:00a.m. – 5:00p.m.
Closed: Thanksgiving Day, Christmas Day
Special Hours: Close at 5:00PM Christmas Eve
Map