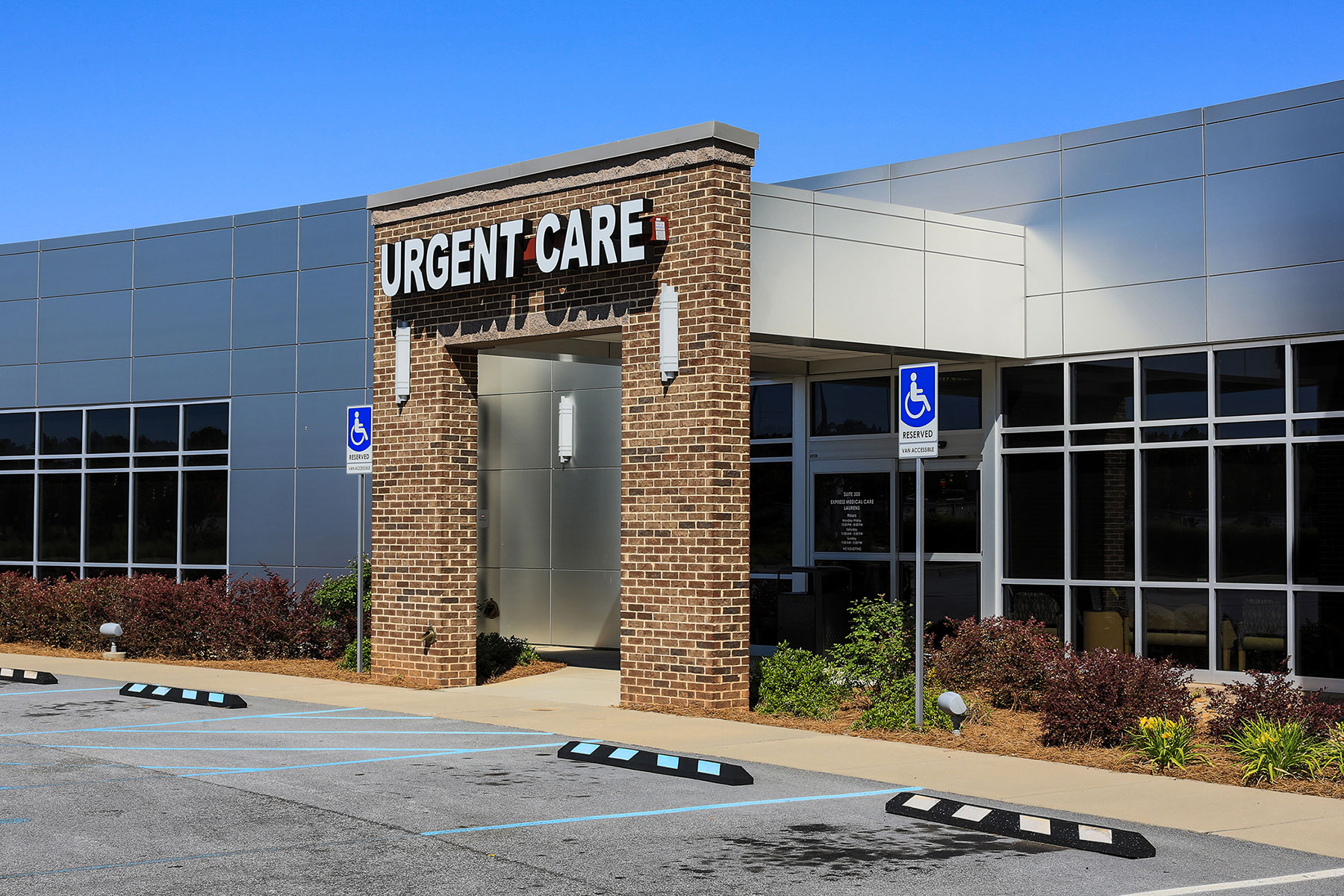 For all of life's little emergencies, visit Express Medical Care Laurens, conveniently located 22580 Highway 76 East in Laurens, SC. Our facility has six fully equipped exam rooms, a treatment and procedure room, and modern lab and X-ray equipment, giving our patients the opportunity to benefit significantly from the technology, skills and our deep commitment to quality healthcare.
Walk-ins: Please arrive 30 minutes before our closing time. Our team actively monitors patient volumes and will provide an estimated wait time upon arrival.
Would you like to meet with one of our Providers from the convenience of home or work? Schedule an appointment with our Providers through a video visit by clicking here: MyChart – On Demand Video Visit.
Our Physicians:
Our Providers: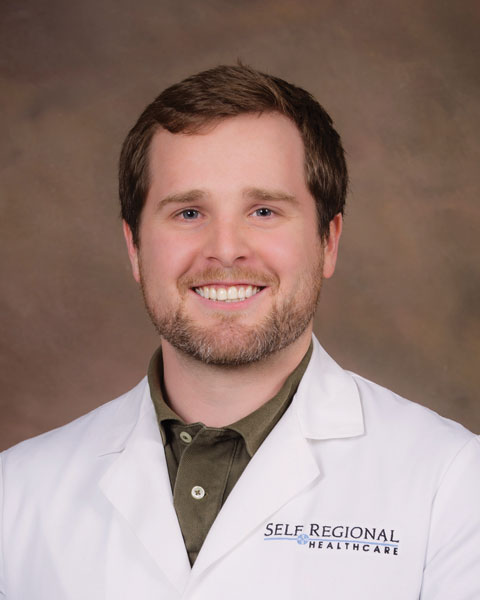 Nick Petrus, PA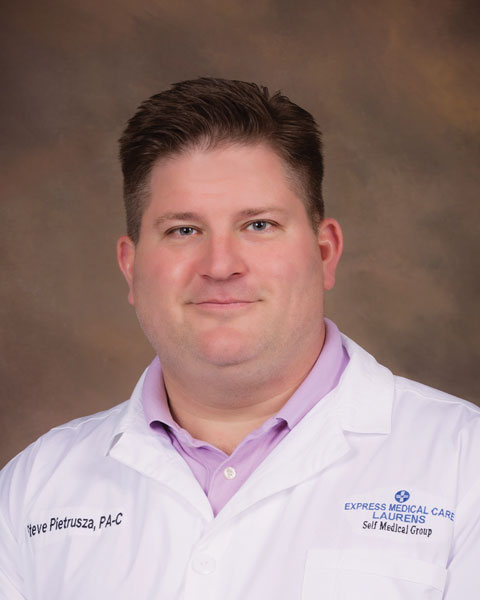 Steve Pietrusza, PA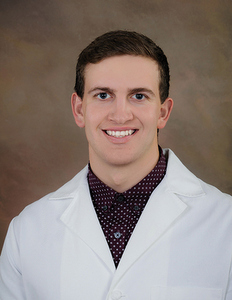 Ross LeClair, PA
22580 Highway 76 East, Suite 300 | Laurens, SC 29360
Phone: (864) 939-1070 , Fax: (864) 939-1079
Office Hours: Monday – Friday 8:00a.m. – 8:00p.m.
Saturday – Sunday 9:00a.m. – 5:00p.m.
Closed: Thanksgiving Day, Christmas Day
Special Hours: Close at 5:00 p.m. Christmas Eve
Map