Program Overview
The purpose of this program is to prepare pharmacy students for post-graduate year one (PGY1) residency training in an acute care setting. Students will have the opportunity to gain valuable experience during various inpatient clinical rotations. Specific program goals include fostering clinical skills and knowledge; improving written and verbal communication skills; developing problem-solving, research and leadership skills; and demonstrating professionalism as an integral member of the healthcare team. Students will learn how to implement evidence-based drug therapy plans customized to the needs of the individual patient under the supervision of the clinical pharmacy specialist and/or PGY1 pharmacy resident.
Program Attributes
The program consists of six individual month long rotation experiences on site at Self Regional Healthcare. Students will use the Supplemental Application to rank their preferences. Please note, the rotations may not be scheduled consecutively and will be selected to meet the needs of the program as well as the individual's pharmacy school curriculum. Students are expected to successfully complete all rotations with a B or higher as well as the experiences listed below:
Patient case presentations (a minimum of one presentation for each clinical rotation)
Quality improvement project (one longitudinal project completed in collaboration with preceptors, residents, and/or other students)
Journal club presentations (a minimum of one presentation for each clinical rotation)
Successful shadowing and understanding of the inpatient pharmacy operations
Participation in one large audience presentation to mimic a "continuing education" presentation
Attendance to monthly professional residency development seminars
Rotational Experiences
Acute Care
Antimicrobial Stewardship
Critical Care
Internal Medicine (Family Medicine)
Internal Medicine (Hospitalist)
Psychiatry
Surgical Care
Hospital/Health System (HHS)
Emergency Medicine
Hospital Administration
Inpatient Pharmacy Operations
Perioperative Medicine/OR Pharmacy
Transitions of Care
Ambulatory Care
Medication Management Clinic
Template Schedule
*The Scholars APPE Program prefers the rotations to be in consecutive months to facilitate progression, however the program will try to accommodate request "OFF" months.
Prerequisites
Applicants must be pursuing a PharmD degree from an ACPE-accredited school of pharmacy. Additional criteria required for application include:
A cumulative pharmacy school GPA of at least 3 on a 4-point scale, or equivalent
Applicant must be in good disciplinary standing (i.e. no past or pending disciplinary charges, sanctions, or action)
Preferred qualifications: pharmacy work experience
Application Instructions
Candidates must directly submit the following documents to the primary program contact via email:
Completed SRH Longitudinal Residency Track APPE Program Supplemental Application
Curriculum vitae
Letter of intent (1-2 pages) stating specific professional goals (the type of pharmacy position you aspire to obtain, interest in postgraduate residency training, etc.), qualifications for the program, and what specifically interests you in this opportunity. The letter must be addressed to the primary program contact.
Application deadline: contact abigayle.campbell@selfregional.org for details.
Application Review Process
All application materials will be reviewed by a preceptor panel. Video conference interviews will be conducted as part of the application process. Interview notifications will be sent out during the last week in September and interviews scheduled in late September or early October. Student applicants can expect to receive a final decision regarding program acceptance by the third week in October. A total of one APPE student will be accepted into this program. Please note, this timeline is a rough estimate intended to provide the applicant with a general understanding of the review process and expectations surrounding communication. All dates, outside of the application submission deadline, are subject to change. Specific dates and expectations will be communicated throughout the process.
Primary Program Contact:
Abigayle Campbell, PharmD, BCPS
Clinical Pharmacist – Psychiatry
Self Regional Healthcare
1325 Spring Street
Greenwood, South Carolina 29646
(864) 725-5912 (Office) | 864.725.4102 (Fax)
abigayle.campbell@selfregional.org
Current Longitudinal Program Scholar:
Class of 2024

Neeley Reagin, Medical University of South Carolina College of Pharmacy
Graduates of the Scholar Program:
Class of 2023

Kelsey Maynard

Current PGY1, St. Joseph's/Candler, Savannah GA

Class of 2022

Sara Beth Sears

Completed PGY1, Self Regional Healthcare, Greenwood SC

Quez Watson

Class of 2021

Conner Floyd

Completed PGY1, St. Joseph's/Candler, Savannah GA
Completed PGY2, Critical Care, St. Joseph's/Candler, Savannah GA

Brooke Lucas

Completed PGY1, Lexington Medical Center, Lexington SC

Class of 2020

Beth Clegg

Completed PGY1, Self Regional Healthcare, Greenwood SC

Haley Hubbard

Completed PGY1, Self Regional Healthcare, Greenwood SC

Missouri Jenkins

Class of 2019

Ashley Costello

Completed PGY1, Saint Joseph Health, Lexington KY

John David Scheper

Completed PGY1/PGY2, Health-System Pharmacy Administration and Leadership Residency, Medical University of South Carolina, Charleston SC
Preceptors: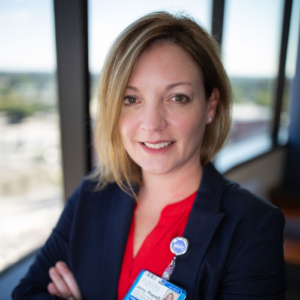 Jennifer Elrod, PharmD
Director of Pharmacy
Rotation: Hospital Administration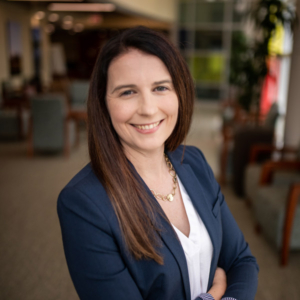 Lisa Gibbs, PharmD
Clinical Pharmacist, Residency Program Coordinator, Medication Safety Officer
Rotation: Internal Medicine – Family Medicine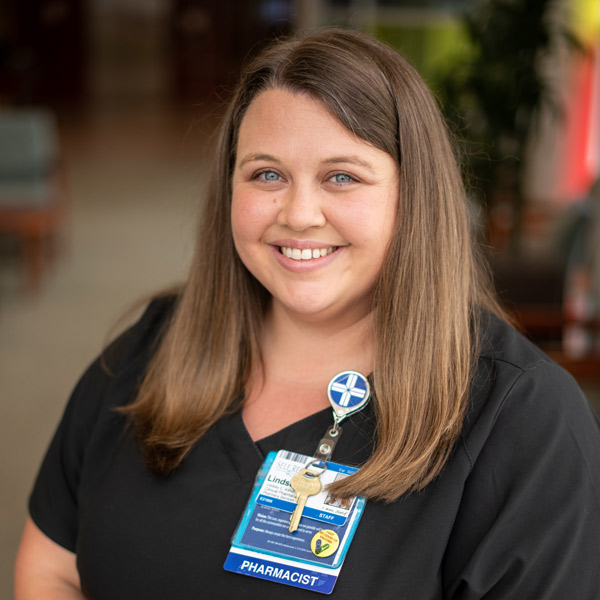 Lindsey Arthur, PharmD
Clinical Pharmacist
Rotation: Internal Medicine – Family Medicine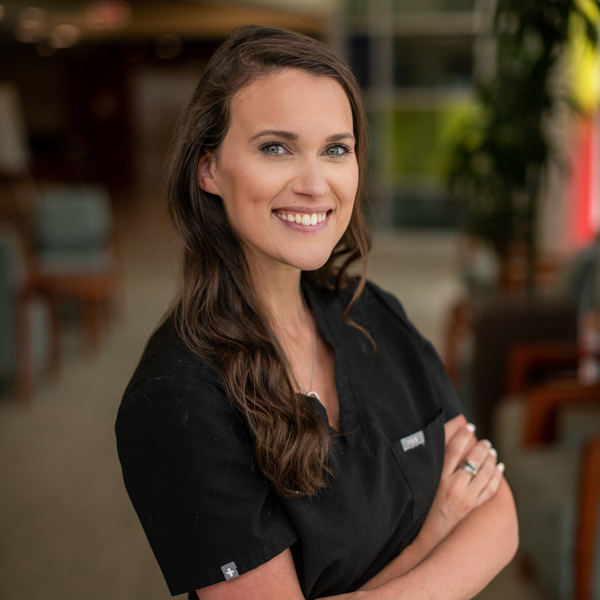 Abigayle Campbell, PharmD, BCPS
Clinical Pharmacist
Rotation: Psychiatry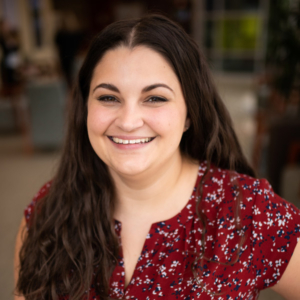 Elizabeth Clegg, PharmD, BCPS, BCACP
Clinical Pharmacist
Rotation: Ambulatory Care – Medication Management Clinic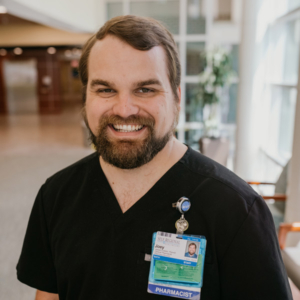 Joey Costello, PharmD, BCPS
Clinical Pharmacist
Rotation: Emergency Medicine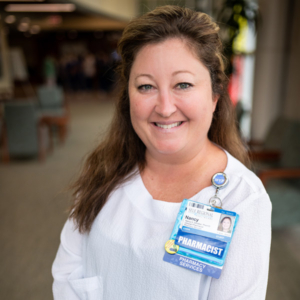 Nancy H. Goodbar, PharmD
Clinical Pharmacist
Rotation: Ambulatory Care – Medication Management Clinic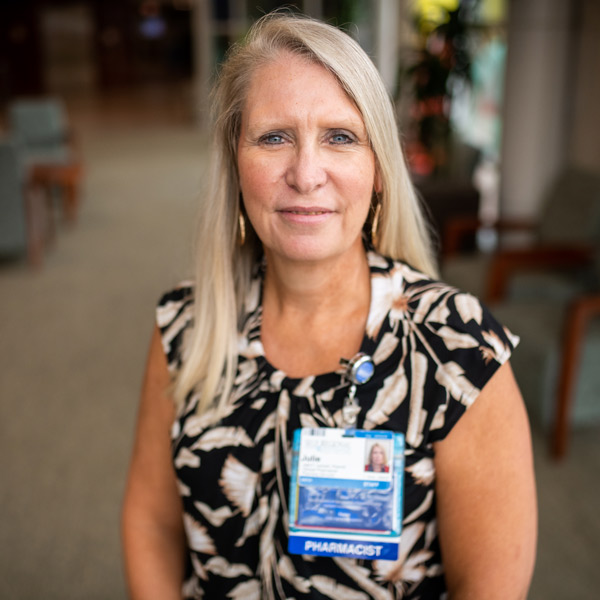 Julie Leonard, PharmD, BCPS
Clinical Pharmacist
Rotation: Transitions of Care
Kady Stoyanov, PharmD, BCIDP
Clinical Pharmacist
Rotation: Antimicrobial Stewardship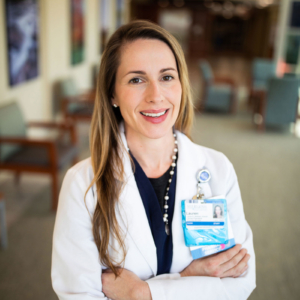 Lauren Whitfield, PharmD
Clinical Pharmacist
Rotation: Surgical Care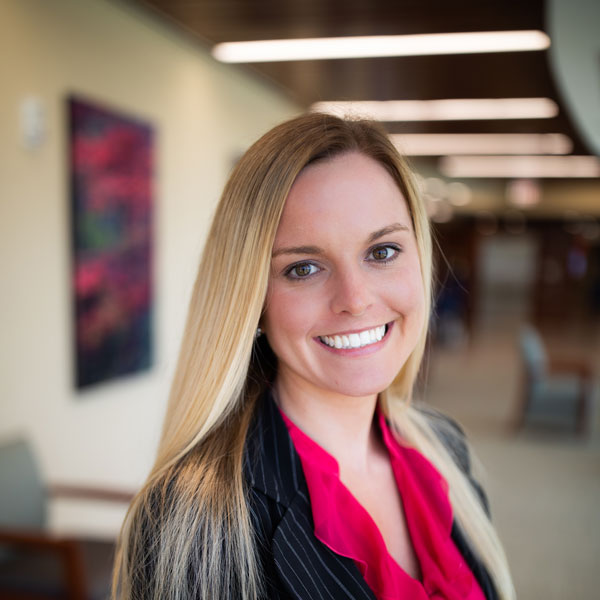 Jessica Yarbrough, PharmD, BCPS
Clinical Pharmacist
Rotation: Critical Care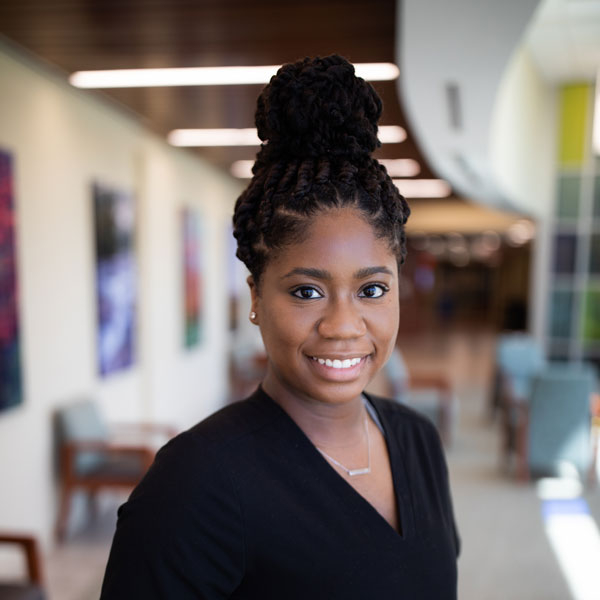 Tamia Jones, PharmD
Clinical Pharmacist
Rotation: Internal Medicine – Hospitalist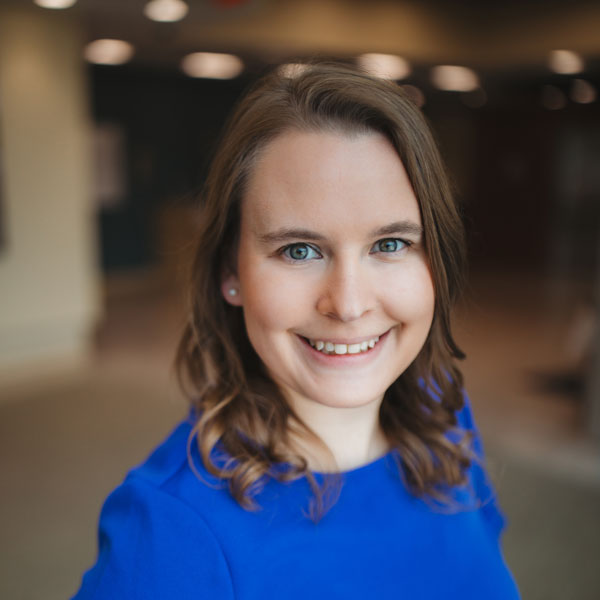 Leanne Lagroon, PharmD, BCPS
Staff Pharmacist
Rotation: Inpatient Pharmacy Operations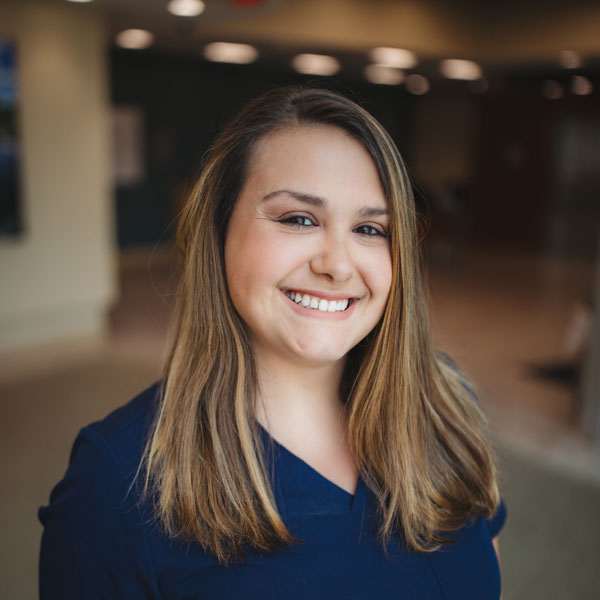 Michelle Dansby, PharmD
OR Pharmacist
Rotation: Perioperative Medicine/OR Pharmacy Michael Moore, RPh
Clinical Pharmacist
Rotation: Emergency Medicine (3rd shift)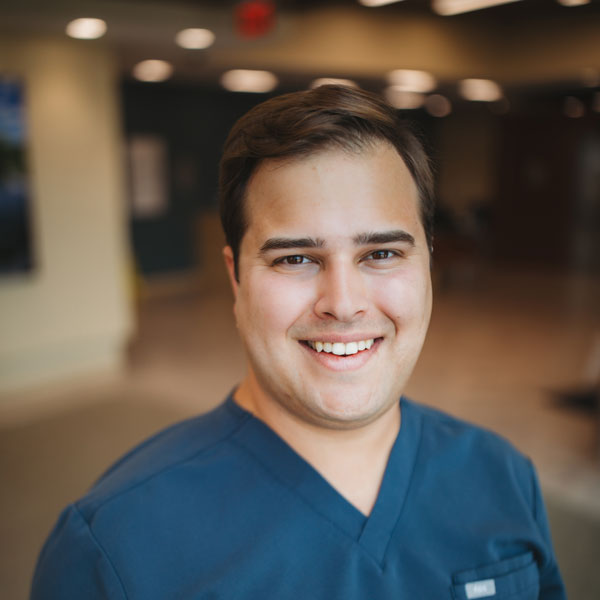 Stephan Bowe, PharmD
Staff Pharmacist
Rotation: Inpatient Pharmacy Operations